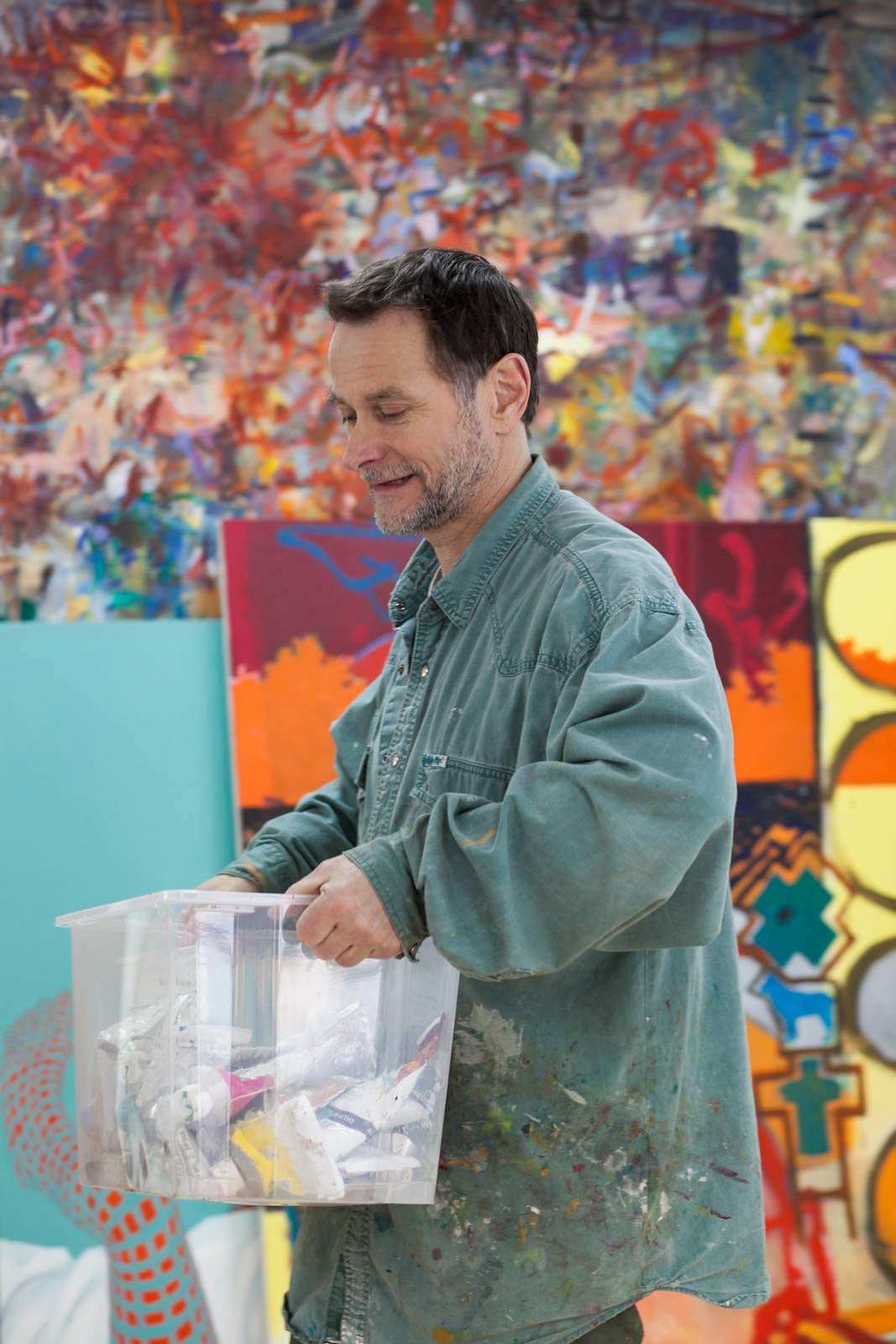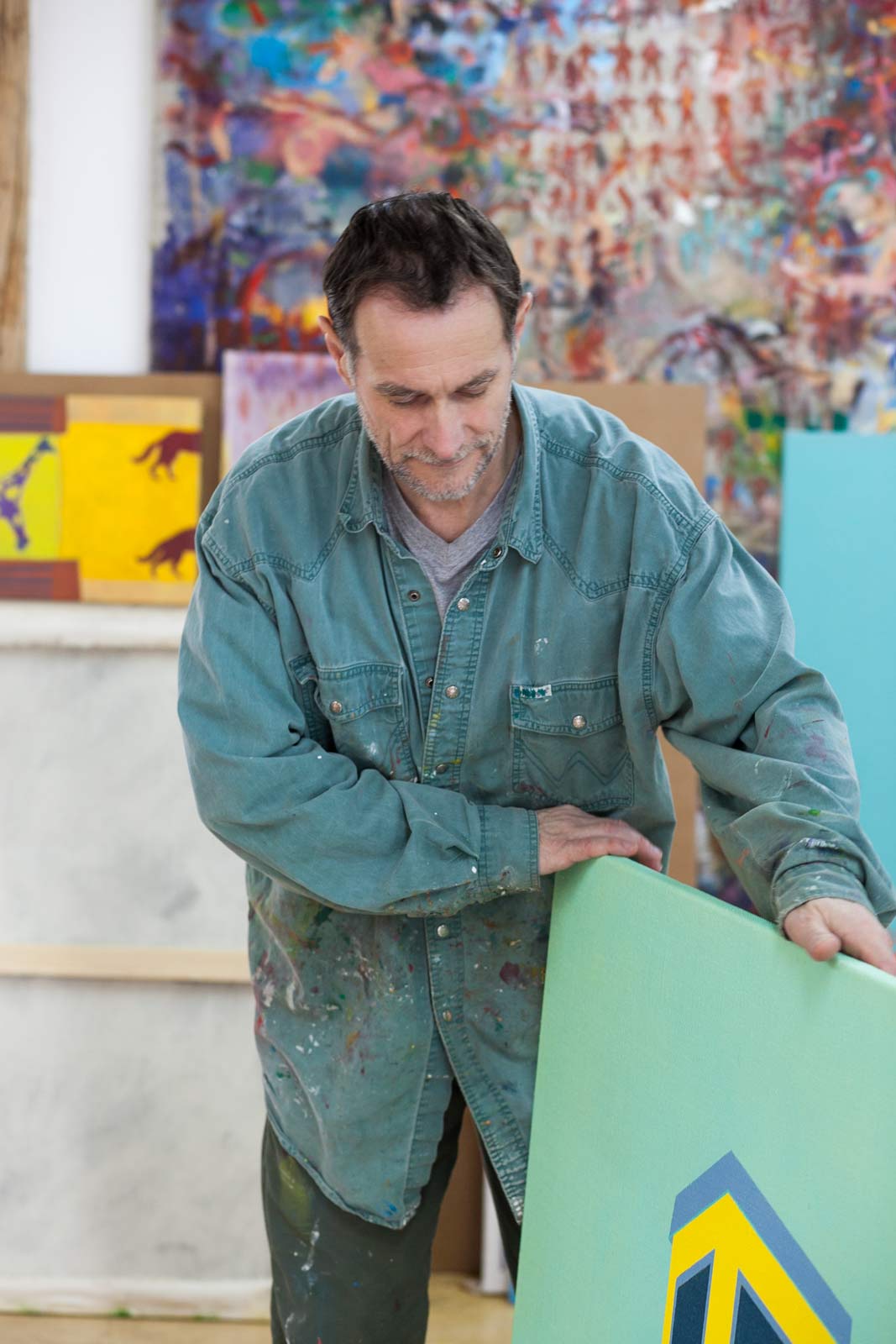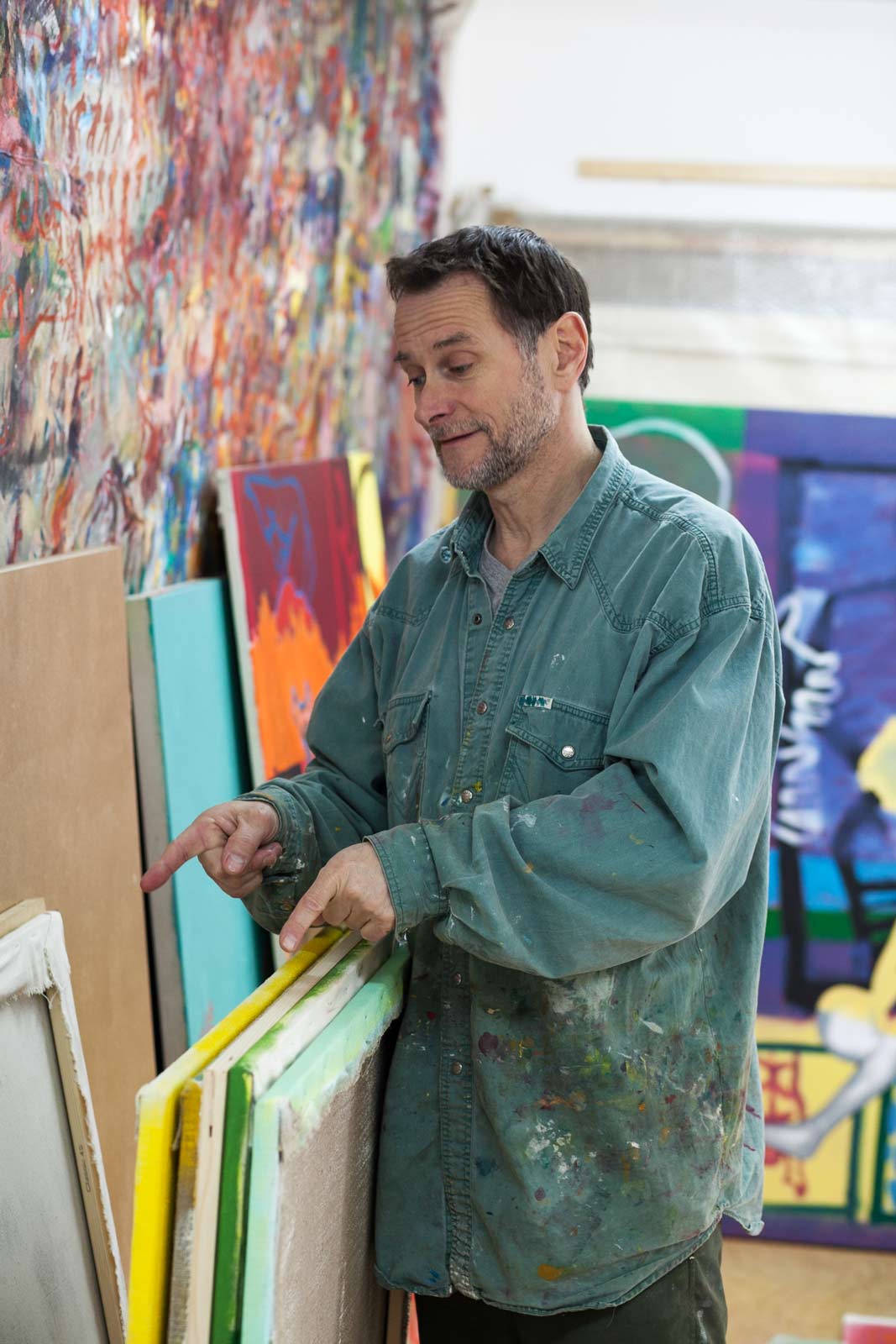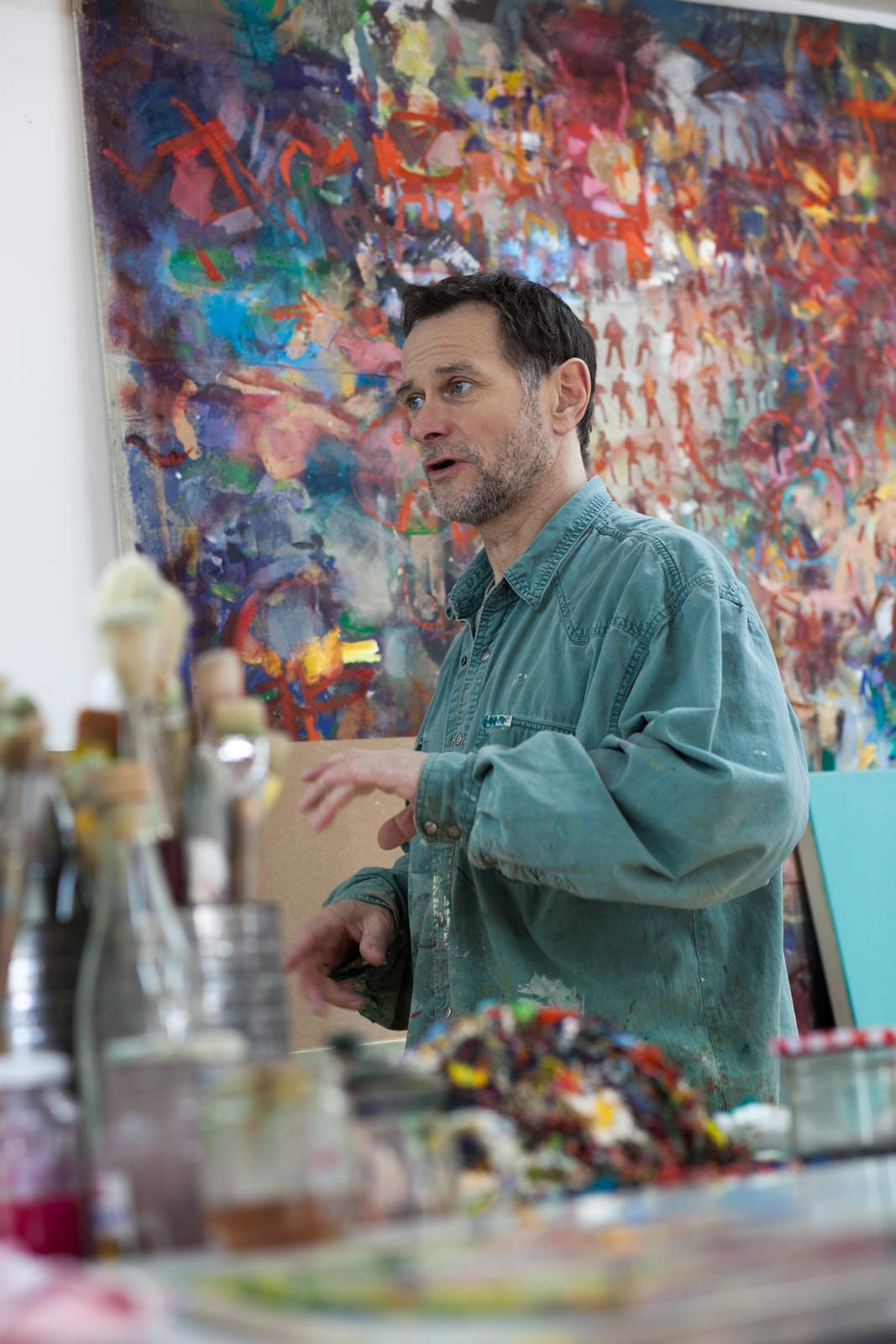 I am very glad that you are visiting my website! If you have any ideas, if you like the content, if you´re interested in a particular art piece, if you want to be included in the mailing list, just send me an e-mail via the link below!
I´ll only include your address in my mailing list if you expressly request it in your mail.
Ich freue mich sehr, dass Sie meine Seite besuchen! Wenn Sie Anregungen für mich haben, wenn Ihnen die Inhalte gefallen haben, Sie sich für ein bestimmtes Kunstwerk interessieren, wenn Sie in den Adressverteiler aufgenommen werden möchten, senden Sie mir einfach eine E-Mail über den unten stehenden Link!
In meine Adressenkartei nehme ich Ihre Adresse nur dann auf, wenn Sie es in Ihrer Mail ausdrücklich wünschen.